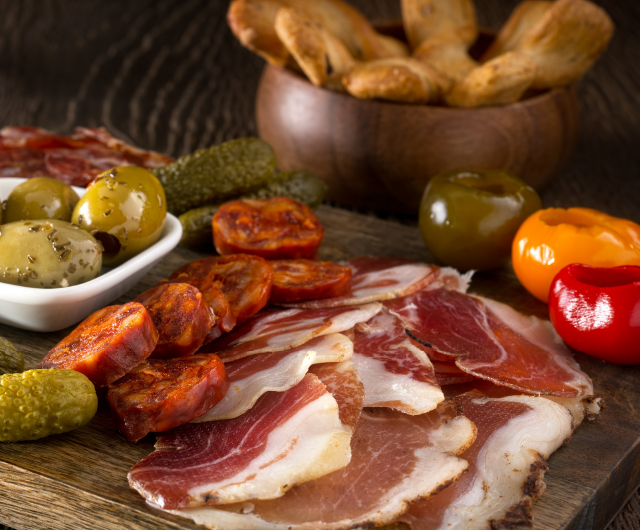 No Booking Required
Pick-A-Platter is a less formal lunch option which allows guests to enjoy an Italian inspired La Fattoria food and wine experience by choosing from a selection of antipasto delights to create your own platter.
Coffee and Cake? Yes we do… and all our cakes are homemade. Partnered with a hot Rubra coffee our unique cakes are made by Kylie our "cake queen"… you won't find them anywhere else in the Perth Hills.
You don't need to book for Pick-A-Platter but we
encourage you to call ahead on the day to check table availability. Guests are welcome to sit at a free table in the dining area or alternatively choose a spot on the grassed area or terraces overlooking the vineyard and orchard.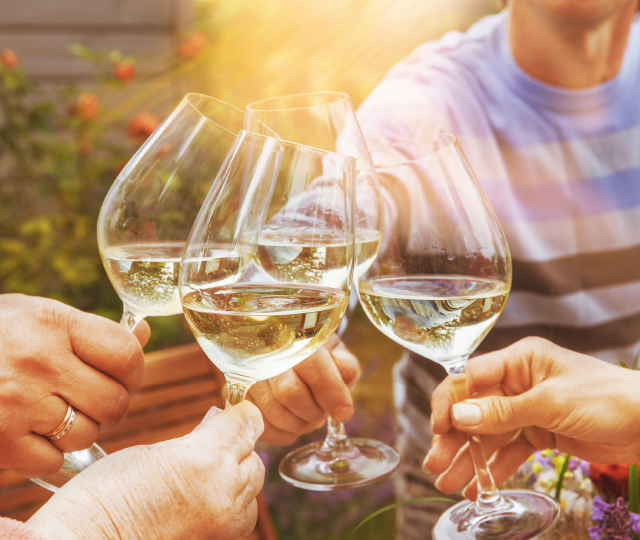 Pricing
See blackboard for individual prices. Payment is required
at the time of selection.
So how does it work?
You choose your selection of antipasto platter items listed on our blackboard menu in the bar area. You choose as much or as little as you like. While we make up your platter, you can experience wine tasting before selecting your favourite La Fattoria wine or cider to enjoy either on a spare table or on our grassed area under the Jacaranda tree.
Please note: The pick your own platter is strictly no BYO. Our kitchen closes at 4pm. Keep an eye out for our new outdoor dining on the terraces… booking policy coming soon
Strictly no food, alcoholic beverages or pets are to
be brought onto the premises.