Contact La Fattoria
Opening hours
La Fattoria Perth Hills:
  Trattoria and Cellar Door. Thursday -Sunday 11am-4.30pm. Please note that our kitchen closes at 4pm. 
PHONE BOOKINGS ONLY on 9293 7888!
Fruit Loop @ La Fattoria Perth Hills:
Now Closed until Summer….Please follow our Fruit Loop Facebook page for updates.
Location & contact details
211 Merrivale Road Pickering Brook, WA 6076
P:
(08) 9293 7888
E:
info@lafattoria.com.au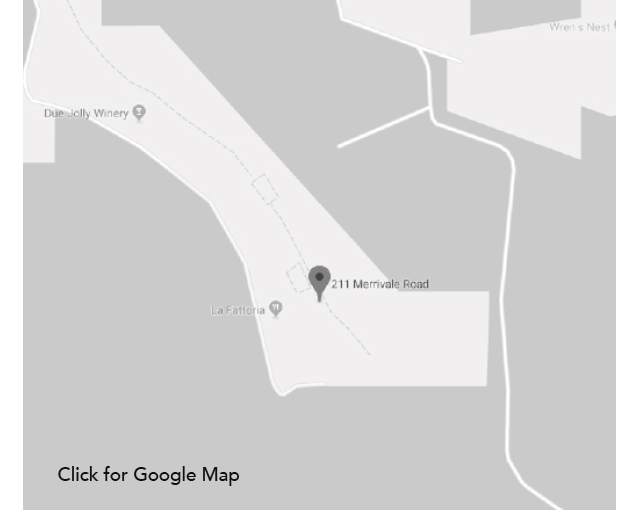 For Questions Only Email Us Below. For all Booking Requests phone us on (08)9293 7888.