Our Cellar Door Experience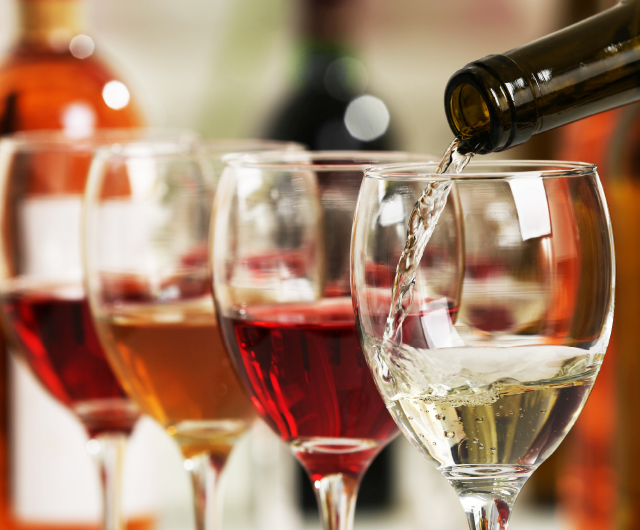 We are committed to producing standalone wines for each variety and have resisted the temptation to blend our wine with mainstream grapes. We believe this provides our customers with the chance to experience Italian wine in their purest form.
Italy has more grape varieties than any other country. We are currently growing varieties that represent Italian wine regions from Piedmont in the north to Sicily in the south.
Our wines have been skilfully crafted by award winning local winemakers Josh and Rachel Davenport and the team at MyattsField Vineyards.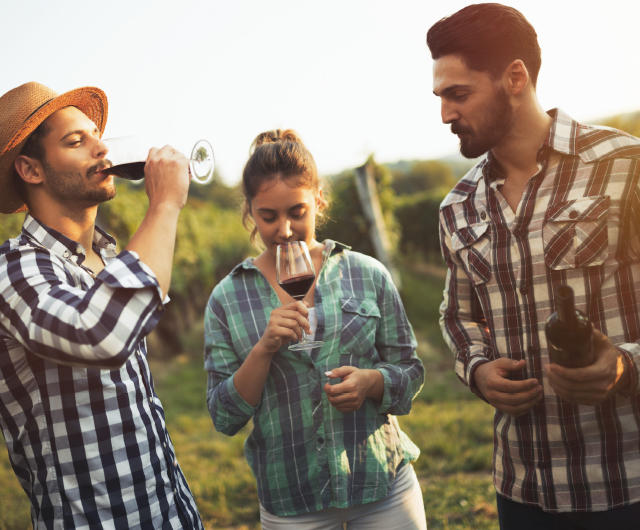 For those who simply wish to taste our unique, award winning wines we charge $1 per taste per wine which is fully refundable to the individual who purchases wine through the cellar door.
Wine tasting is now a seated experience. Bookings are now mandatory. To ensure we can adequately cater for all guests, we have a maximum group size of 12 and bookings for these groups will only be taken between 11am and 12pm. To book call Eric or Lucy (08) 9293 7888.
All guests need to have read and acknowledged our COVID policy before visiting La Fattoria. Click here for our COVID Policy.