A Conversation with Italy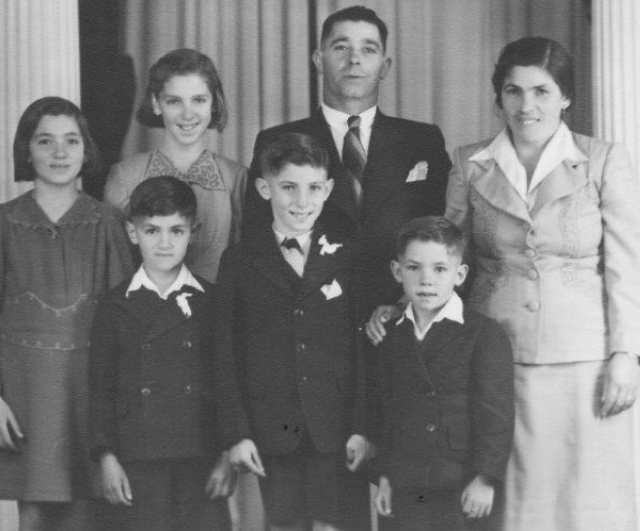 Eric and Lucy are the owners of La Fattoria Perth Hills and we welcome you to our home. We are a family of Sicilian and British heritage that has resided on the property since 1945. Currently three generations live and work on our 25 acre orchard.
We believe that life is an experience. We love to travel, taste new foods and wine and experience different cultures. We also believe that a healthy family and friendship group is central to happiness and that life is too fast, lost in the noise of technology and closed off from the natural environment.
La Fattoria was a subconscious vision back in 2000 when we included in our wedding vows that we wished to build "a home of sanity and serenity in a frenzied world where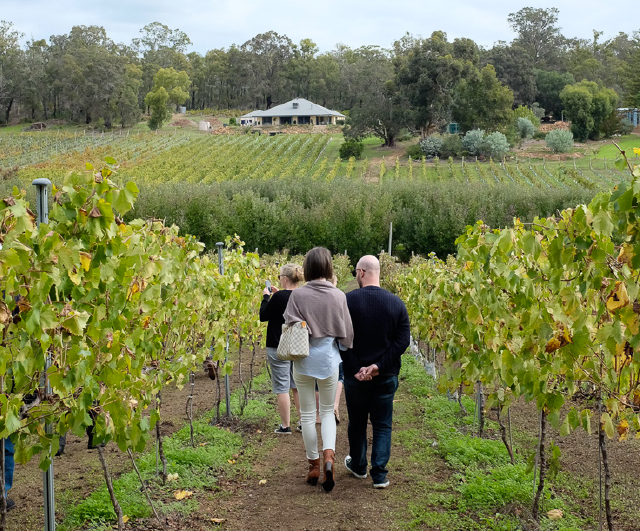 the values of our lives are generated and upheld. A home to raise children using the example our parents set for us and a home where family and friends are always welcome to share in good food, good wine and good company".
Eighteen years on and two children later, La Fattoria became our interpretation of this philosophy giving like-minded people a chance to share both our Sicilian heritage and the beauty of our property that nestles in the Piesse Brook valley of the Perth hills.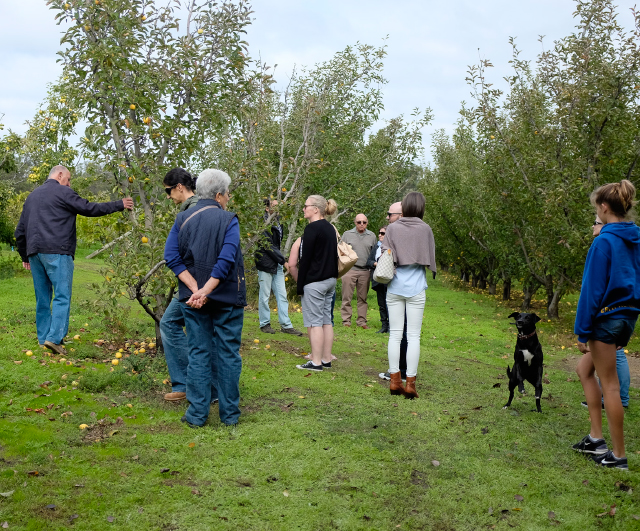 The Experience Matters
After visiting Italy in 2012 with our children Emily and Geordie, it reinforced that food and wine is deeply connected in Italian family, culture and tradition. It's based on a respectful relationship between food and wine with each complementing the other.
We invite you and your family to take a journey with us into this food and wine experience.
Eric and Lucy